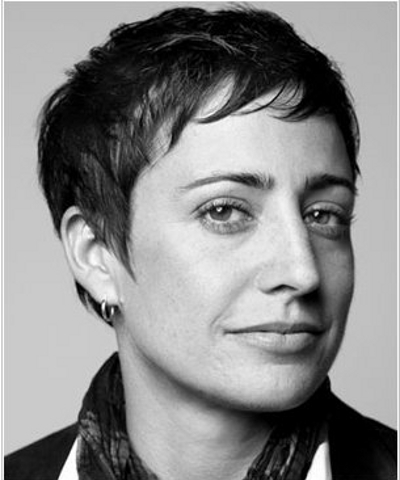 Danielle Feinberg began her career at Pixar Animation Studios in 1997, after receiving her BA in computer science from Harvard University. Her first position was on the movie A Bug's Life as a render wrangler, an entry-level, problem-solving position, and she soon was leading the otherwise all-male department. Feinberg got her first taste of lighting during this time and fell in love with creating the final image for film. She went on to light on many of Pixar's films, including Toy Story 2, Monsters, Inc., the Oscar-winning Finding Nemo and The Incredibles.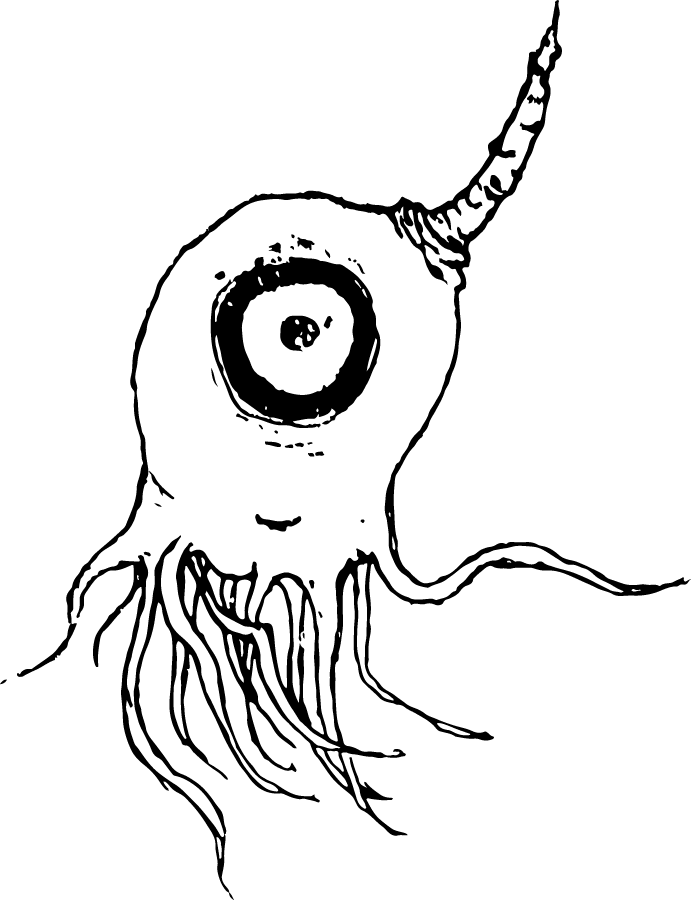 Danielle's speaking engagements include:
TED Talks Live, New York City, NY, 2015
APPLE WWDC, San Jose, CA, 2018
Festival de las Ideas, Puebla, Mexico, 2023
Adobe Max, 2016
Adobe Education Summit, 2022
SIGGRAPH, 2008, 2012, 2018, 2022
Grace Hopper, 2017, 2018
IALD (International Association of Lighting Designers), 2015, 2016, 2018
ISTE (International Society for Technology in Education) Conference, Philadelphia, PA, 2019
Sonoma Valley Authors Conference, Sonoma, CA, 2023
VOICES Lecture Series, Portland, OR, 2022
Conference on World Affairs, Boulder, CO, 2011, 2018
The View, Turin, Italy 2018, 2022
Companies:

Apple, GoogleX, Adobe, Code.Org, Girls Who Code, CSForAll, Lesbians Who Tech, Electronic Arts, AKQA Design Firm, GE, Intuit

Universities:

Harvard, Princeton, Brown, CalArts, Parsons, BITS Pilani (India), Cal-Berkeley, Cal-Poly, Purdue, Connecticut, Penn State, Iowa State, Illinois, Illinois @Champagne-Urbana, Colorado, Bryn Mawr, New Hampshire, Carleton, Hampshire, Denver and more
Contact Danielle
All of the fields are required.